24h Emergency Locksmith in London
Our 24h Emergency Locksmith services are exactly what you need when things get rough!
24/7 Assistance
Insured and Police Vetted Professionals
Less than 30 minutes away !
Experienced experts and technicians are ready to help you out at your hardest at any time of the day or night. Whether you have locked yourself out, lost your key, the lock is broken, or you are going through any other unpleasant situation that prevents you from feeling safe, our London emergency locksmith professionals are available 24/7, 365 days/year to assist you.
Get Dependable and Fast 24-Hour Emergency Locksmith Services in the Greater London Area
Emergencies should be prioritized, so our skilled locksmiths can be with you in less than 30 minutes in whichever area of Greater London. Just give us a call, explain what your emergency is and provide us with the address. The rest is on us!
We provide reliable services for residential and commercial properties, as well as for automobiles.
Whenever you find yourself in a difficult situation that can only be solved efficiently with the help of a locksmith, call for assistance today. We are able to deal with the most difficult situations, with the resources necessary to help with any type of lockout.
Benefits of Working with LondonLocksmith for 24h Emergency Locksmith Service
If you are in the process of researching the market, looking for professional locksmith teams and 24-hour emergency locksmith services in London, you should keep our number close 0203 002 8245. Our dedicated team offers any type of locksmith services you need, with the following advantages:
– Immediate assistance
– Latest technologies
– 180 days carefree warranty
– New & efficient locks
– Increased security locks
– 3 sets of new keys for newly changed locks
– Second locks if needed
– Routine upgrades upon request
– Low costs
– 10 minute services ( where lockpicking applies)
– Affordable prices
We only work with Insurance Approved Locks:

Emergency Door Opening at Any Time
We understand the frustration of being unable to open a door at the most inconvenient times, likely due to broken lock mechanisms in many cases. However, you don't have to worry about waiting with the help of our team of emergency locksmiths. If you can't open your door, our emergency door opening services can help ensure you can access your home or office as soon as possible.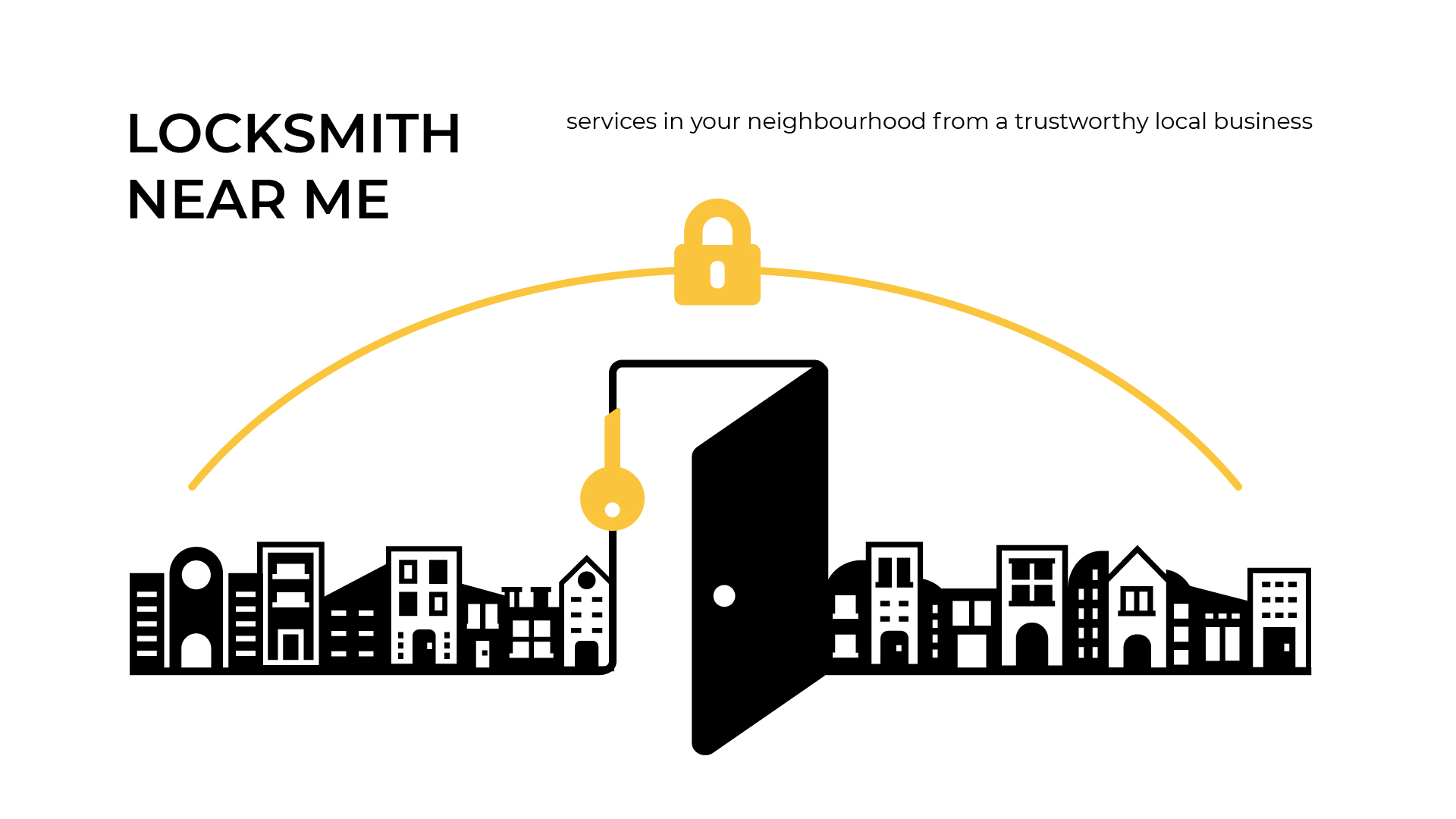 Lock and Handle Repairs & Changes
If your locks or handles are damaged, this could present a problem when trying to use the doors to your home or office. This is why we also offer lock and handle repairs, along with lock changes, to make sure you don't have trouble opening your doors at any time. We can perform lock and handle repairs for superficial to heavy damage, or you can fully upgrade your locks with new top-quality replacements. Regardless of your requirements, we're here to help make sure you always get what you need to keep your locking systems in great shape.
Contact Our 24-Hour Emergency Locksmiths in London Today
For immediate emergency locksmith services in London, contact LondonLocksmith today. We're ready to provide you with dependable services to resolve any lockout situation, with the ability to improve your home's security measures with new or replacement locks. You'll never need to worry about being locked out for long with the help of our experienced and knowledgeable staff.