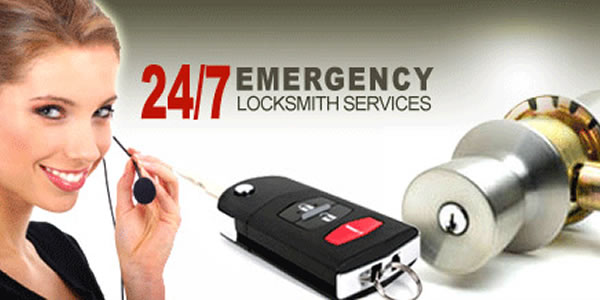 DO YOU HAVE AN EMERGENCY ?
Locked outside your house or car?
Need our professional help ?
CONTACT US or CALL US:  0203 002 8245
You need to get inside your home, apartment or car but you got locked out? You have an emergency and it happened to have no spare keys? Don't break into your own home. With the help of our locksmith services, you will be able to enter it ASAP.
We are perfectly capable to understand your frustration, anger and despair when you can't find a safe way to get inside your home if you lost your keys or the lock is simply broken. Our latest technology equipment and our professional staff are at your disposal 24/7 regardless of your location in London.  We are ready to deal with any situation, regardless of its gravity and we offer you GUARANTEED ENTRY.
Don't panic. Give us a call on 0203 002 8245 and we will with you in the shortest time possible. Most locks can be unlocked in less than 10 minutes without even having to break the door. We master the art of lock picking, but if needed, we can also drill the lock. Any broken pieces will be immediately replaced by our technicians who will make sure that your home is safe and sound after our intervention.
We offer the services of professional locksmiths who are capable of getting you out of trouble. Residential, commercial buildings, cars, etc., are all covered by certified technicians.
Check our Area Covered of Locksmith Services in West London, North London, North West London, South West London, East and South East London.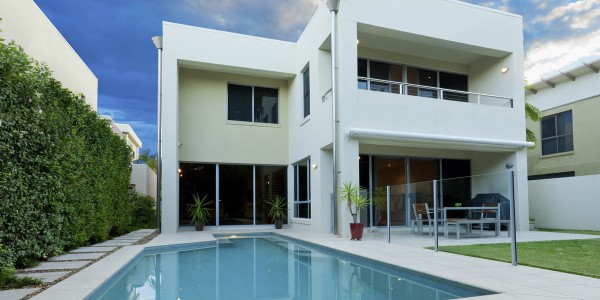 RESIDENTIAL AND COMMERCIAL
Are you in London and need a Locksmith in London area? We'll be at your place in less than 30 minute. No call out charges !
A home's security is what makes everyone feel safe and comfortable. If you have just moved into a new home or you decided that you need a new office, the first thing you need to do is to make sure that your family and work are well-protected. Changing the locks is a precautionary measure that everyone should take. High-tech locks and increased security systems are recommended especially when your living space or your office is highly exposed. If you are wondering what the best choice in your case is, give us a call at: 0203 002 8245 and we will assist you in the shortest time possible.
Sometimes, the worst case scenario actually happens, such as robberies, bad tenants, etc. Our locksmith services are at your disposal 24/7 in all London areas in order to assist you and make sure that your residence is safe. Mobile workshops can be booked in case of routine services, as well as emergencies. Your budget is not an issue. We can find the most suitable method for every situation so that all your home's windows, interior door locks, exterior door locks, garage locks, gate, front door and back door locks work properly.  There's more:  every single lock we change has a 180 days warranty according to the British Standards. Check our prices here.
Car locks are not to be ignored, either. You don't have to lock yourself out of your car to consider upgrading the locks. A preventive behaviour is ideal in all situations, especially when it comes to your car. No one likes to get stuck in their car or be left on the outside on a busy day or outside of town.  So if you're not sure wheather or not you need a new car lock, give us a call: 0203 002 8245
Should you have questions or further interests in our work, technologies and staff, please check out our London Locksmith Services section.