Residential & Commercial Locksmith Services

Appealing to professionals is the best decision you can make. Our Locksmith services cover the entire London, so our mobile team is ready to help you out wherever you are. Emergencies always represent a priority, as we want you to be safe. We offer emergency assistance 24/7 for both residential and commercial buildings or auto locksmith at any time of the day and night.
There are plenty of services that you can choose from when looking for a locksmith's assistance. Check out our most popular inquiries for residential and commercial buildings: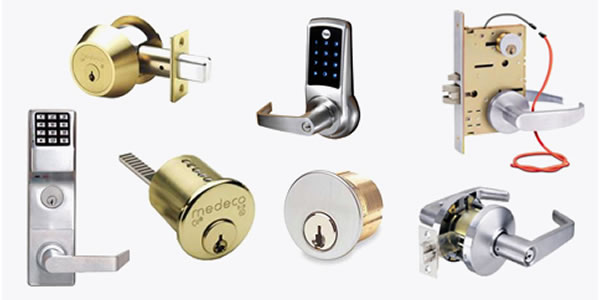 Replacement or Lock upgrade
We offer lock replacements for all budgets and we are ready to deal with any kind of situation. If you feel like your current lock is rather unsafe or you would feel more secure with an anti-snap lock, our professional locksmiths can help you right away.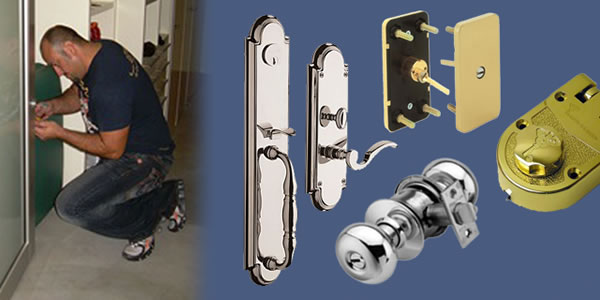 New Lock Installation
If you just moved in or you relocated your office, the first thing you should think about is changing your door locks. Our skilled locksmiths can provide you with the latest information with regards to new and improved lock systems.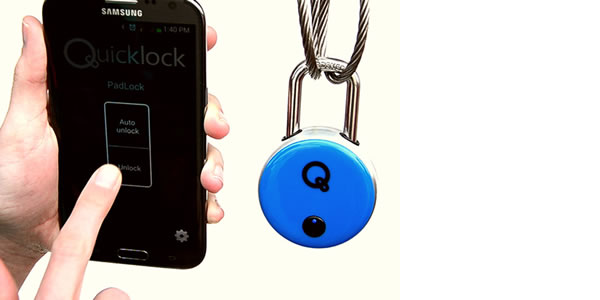 Padlocks & Fitting
Door locks and car locks aren't the only ones that can put you in an inconvenient situation. Padlocks can also give you a hard time. Our locksmith mobile team can provide you with all kinds of padlocks, from standard and security ones to keyless padlocks.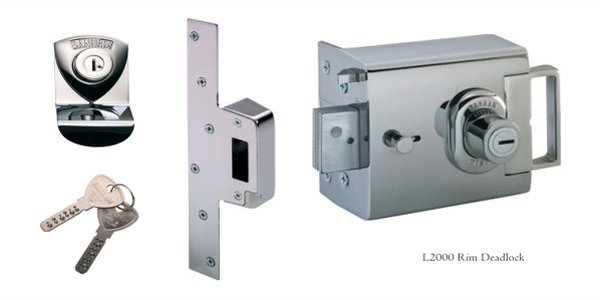 Banham Locks
If you are looking for reliable, high-quality locks that will assure your safety, then you need Banham locks. These are approved by all insurance companies and the Metropolitan Police. Whether you need a new Banham lock installation or you just need to replace, unlock or repair your current one, the Locksmiths team is ready to assist you.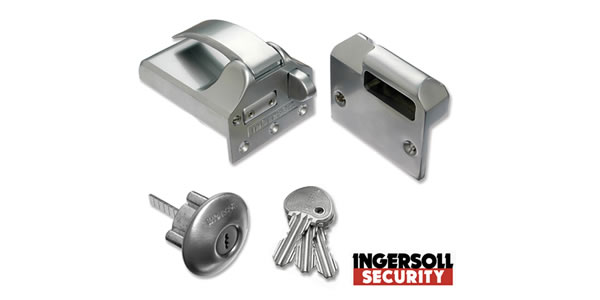 Ingersoll Locks
These are high-security locks, approved by all insurance companies in London. All our locksmith technicians are well-trained to unlock, repair or install new Ingersoll locks. Feel free to call us 24/7 at: 0203 002 8245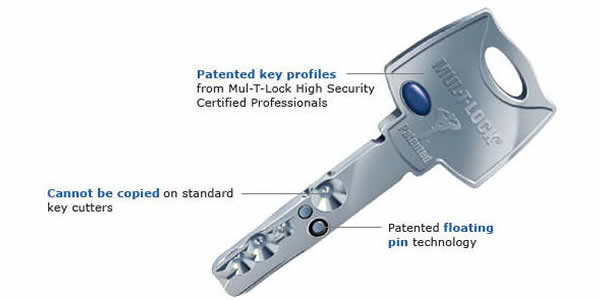 Mul-t-lock Locks
Regardless on the size, operation system and level of security of your mul-t-lock, our local team of locksmiths can assist you in a matter of minutes. If you live in Greater London and you have an emergency or you just need a routine intervention, give us a call at: 0203 002 8245.
Any reference, to the Banham Group of companies and/or their trade marks, should not be interpreted as in any way suggesting that Lock Services London Ltd, trading as 24/7 London Locksmith, have a connection with/or is authorized by the Banham Group. We, Lock Services London Ltd, trading as 24/7 London Locksmith, simply purchase products from them to sell and/or use as part of the locksmith services we provide..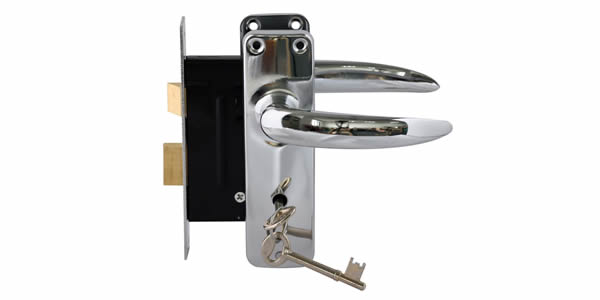 Mortice Locks
A Mortice lock is a great choice for someone who wants to upgrade any kind of lock in order to secure their home, commercial space or office. Our locksmith technicians are highly trained to offer you the quality you need, 24/7.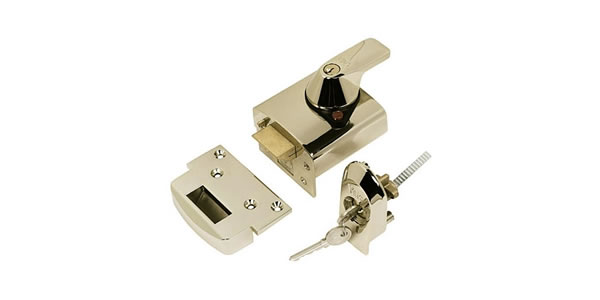 Chubb Locks
Chubb locks are a mul-t-lock category of locks and they are extremely popular among people who wish to increase their home's security systems, as well as their offices or commercial spaces. Our locksmiths are ready to take your call at 0203 002 8245, 24/7, and can assist you by installing new chubb locks, repairing old ones or unlocking them.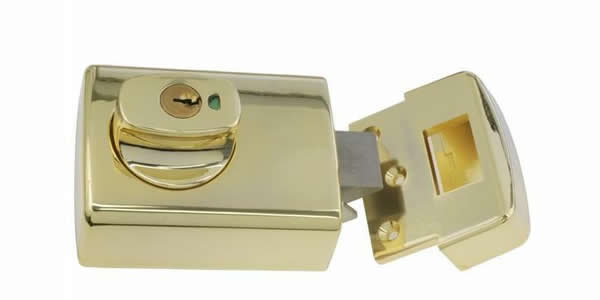 Deadlocks
Deadlocks are common among our residential clients and are always present in our locksmiths' stock. If you should have any trouble getting inside your residence or office, call our mobile locksmiths team at 0203 002 8245, 24/7 and we will do our best to solve your issue ASAP.
UPVC Repair and Maintenance
uPVC and PVC doors and windows are nice, safe and a great way of obtaining a great sound insulation but if you lose your key or you get locked on the inside, you will have a hard time finding a way out. Our professional locksmiths cover the entire surface of Greater London and are ready to be of help 24/7.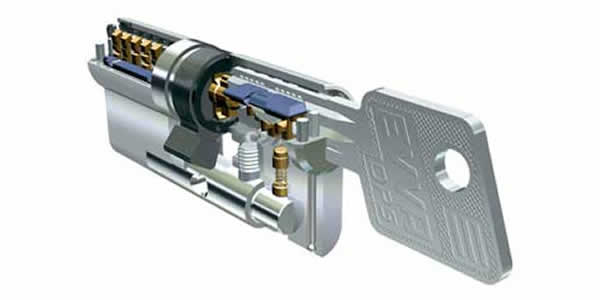 Lock Re-Key
If you want to avoid any inconveniences due to key duplication when changing cleaning companies, changing employees, etc., re-keying is the best options for you. Our locksmith professional team can re-key your lock in a matter of minutes at low costs, all over London.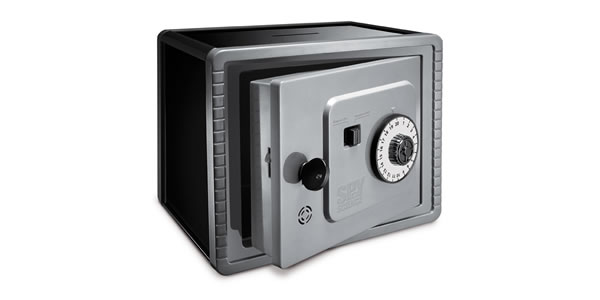 Safe Lockout
A safe's purpose is to protect your belongings or finances and its job is to stay closed. When it doesn't, or you are experiencing difficulties in opening it, it can cause you great stress. When something like that happens, feel free to call our mobile locksmith team 24/7 and we will make sure that your safe will be solved soon.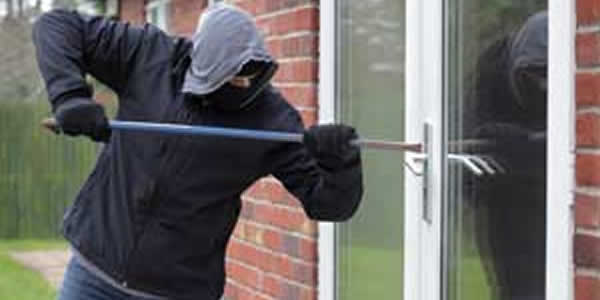 Burglary Repairs
Such unfortunate events happens sometimes and one needs to secure their home or office in order to avoid burglaries. In case you haven't and you need to change your locks, increase your home or office security or simply get a security audit, our specialists are ready to take your call at 0203 002 8245, 24/7.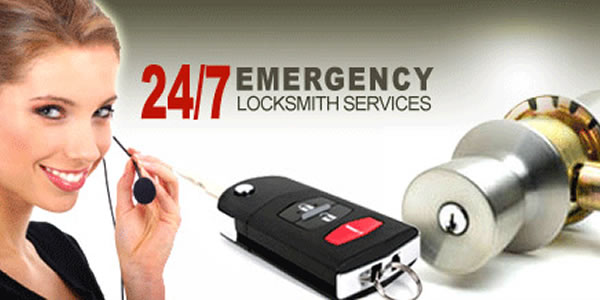 Emergency Locksmith
Our 24/7 emergency locksmith services are meant to assist you at your worst and unlock your doors in a few minutes. Our rates start from £59 and we will make sure that you will receive 3 new keys and a carefree warranty that covers the new lock.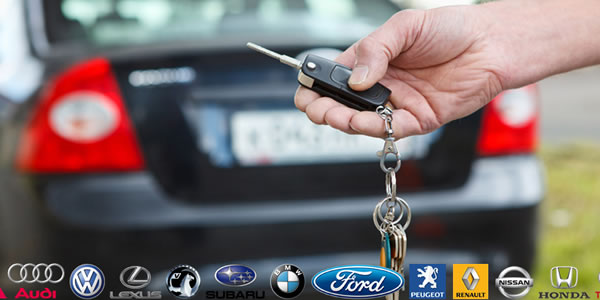 Auto Locksmith
Lost car keys cause panic and a lot of trouble sometimes. You can't get to work on time, your family is waiting for you or even worse, a plane is leaving without you. No matter the situation, you can count on our locksmith's mobile team that can assist you 24/7. Emergency services are being offered throughout Greater London for all vehicle models, locks and car keys. Also, programming, replacing car keys, repair and lock installation, as well as other services are available upon request.