Any reference, to the Banham Group of companies and/or their trade marks, should not be interpreted as in any way suggesting that Lock Services London Ltd, trading as 24/7 London Locksmith, have a connection with/or is authorized by the Banham Group. We, Lock Services London Ltd, trading as 24/7 London Locksmith, simply purchase products from them to sell and/or use as part of the locksmith services we provide.
British house holds are spending more on security precautions than ever before, on locks, bolts, security grills, alarms, sensors and security lights.
Although security can be expensive, this investment will keep you and your family safe, boost house prices and lower insurance costs.
Banham Patent Locks is a british company owned by a single family since 1926. Mr. Banham invented his first latch bolt lock in the same year. After that moment, a short time passed and he opened first shop on London's Oxford Street. He was so sure of the design of his locks that he offered £25 to anyone who could open one of them. Starting with those moments, Banham Locks became famous across the United Kingdom and today, they are widely regarded as some of the strongest patent locks. As a result, they are commonly used by many professionals in this field.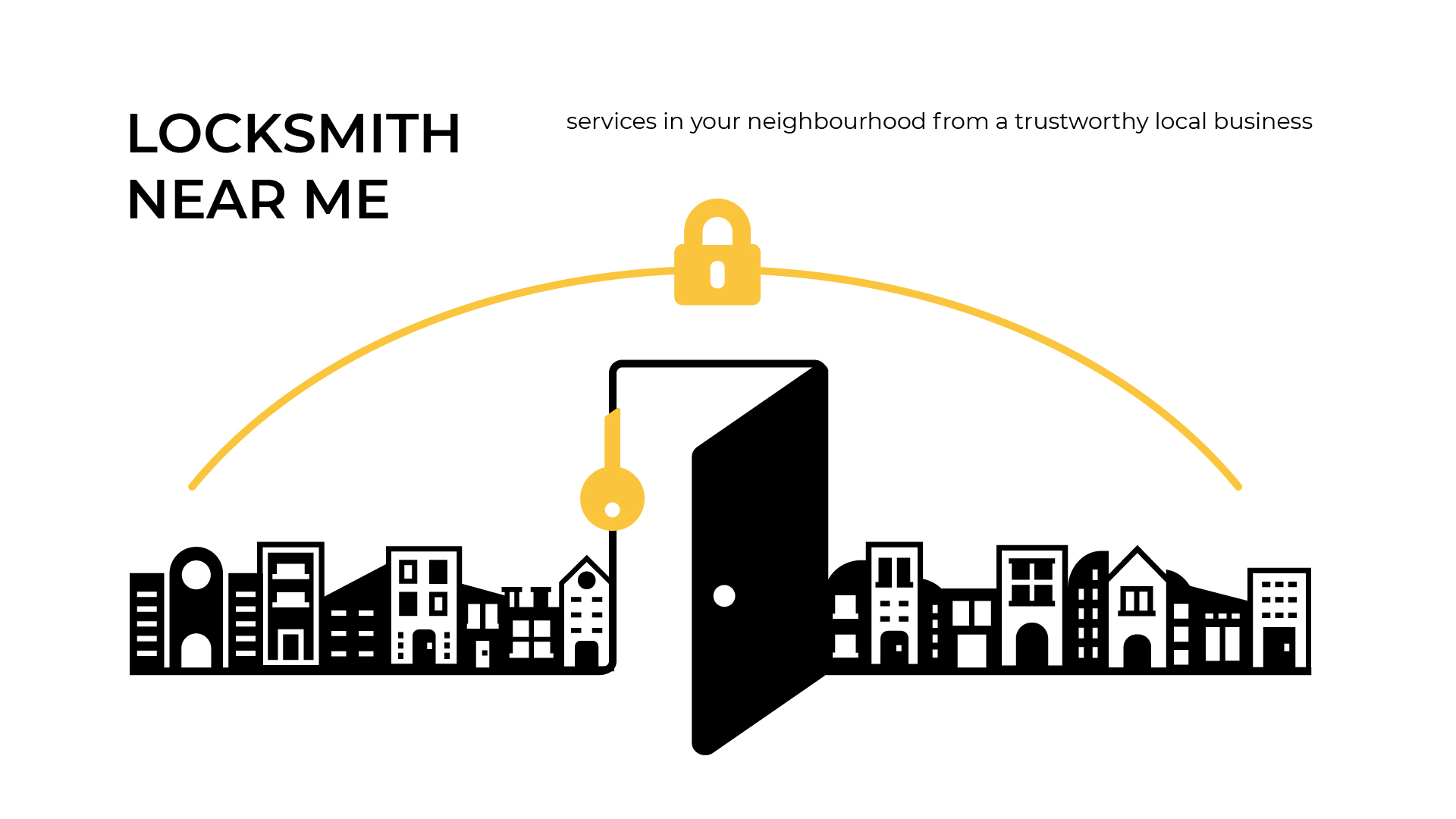 Banham Locks Replacement and Repairs
You will receive an accurate estimate before any action is taken, which means there will be no surprises when it comes to costs.
Whether you need a Banham lock repair or replacement service, we offer several types of services and products to get the job done, including:
Banham emergency lock opening
Banham locks supllied and fitted
Banham replacement cylinders and levers for existing locks
Banham locks and handles repaired
Banham anti snap/bump cylinders
Break-in repairs, additional security upgrade
Banham Security Locks
Banham Locks are available in one of four fabulous finishes. You can choose from Polished Chrome, Satin Chrome, Polished Brass or Satin Brass. All locks come with a 1-year carefree warranty.
With our expert knowledge we can advise you on the best way to secure your home or business and explain the full range of Banham locks products which we would highly recommend.
Get Help From a Professional Locksmith in London
If you would like to speak with one of our locksmiths, you can contact us at any time to receive locksmith services, along with emergency repairs and replacement. We can also carry out a free survey on your property to help us offer tailored advice on the best locks to suit your individual requirements.
Why Choose Us
24/7 Service
Free estimate costs
No call out charge
Emergency 15-30 mins arrival time
1 years carefree warannty
Insured and fully qualified locksmith engineers
Latest technologies
DBS (formerly CRB) checked
Regulary used by Local Authorities and Police
All major credit cards accepted
London Area Covered
Our mobile locksmith engineers are covering all locations from Greater London, ready to help you.